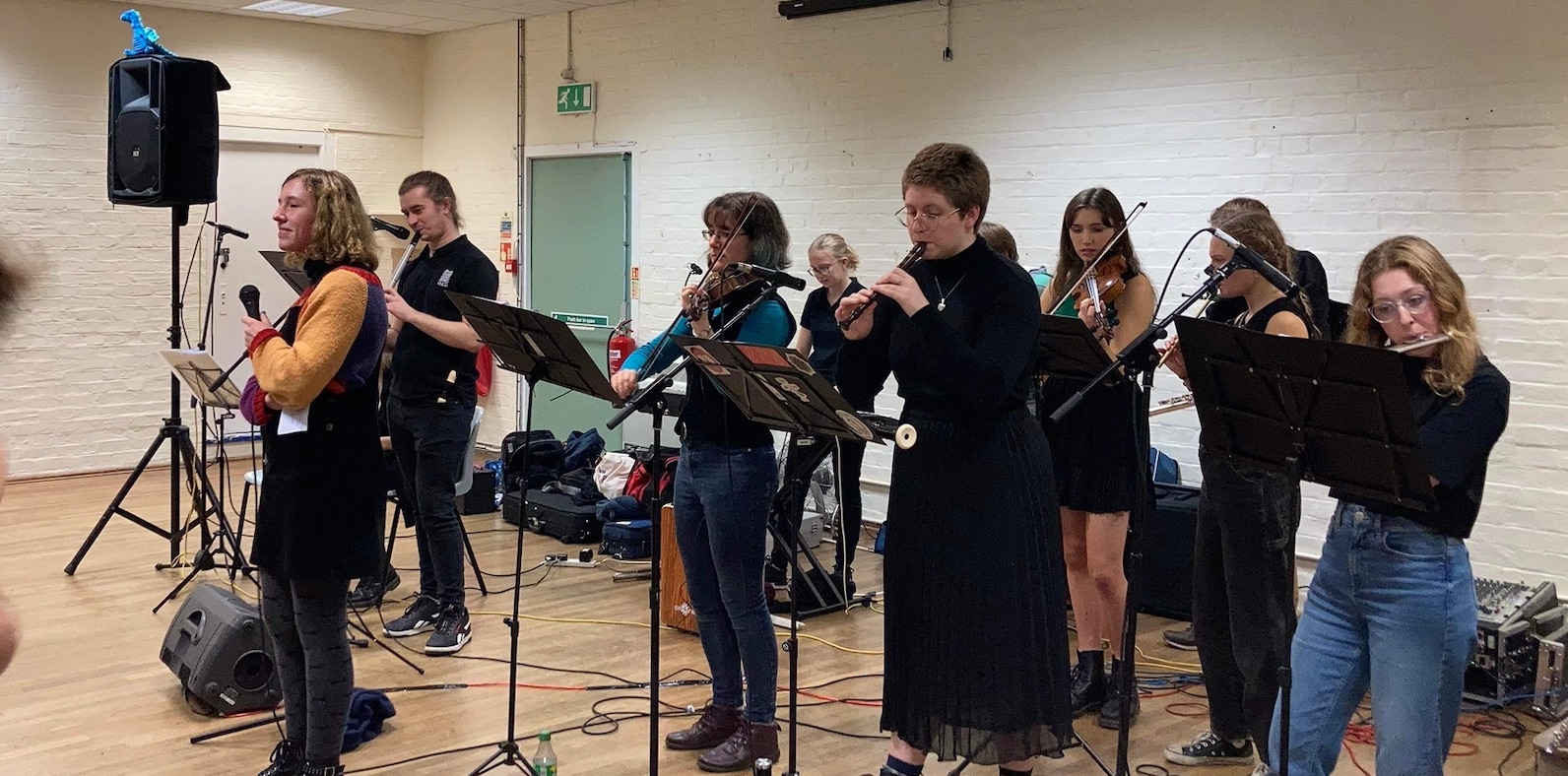 We are available to book for ceilidh dances or concerts, at a competitive (negotiable) fee. We provide a caller to teach and lead the dances: you don't need any previous experience of ceilidh dancing to have a great time at a ceilidh!
Where and When
As we are a student band we primarily take bookings in the vicinity of Oxford and during or close to Oxford term time.
When to Book
To get your pick of dates (especially for term time weekends) we recommend that you get in touch with us as early as possible.
How to Book
If you are interested in booking us, please fill in the following form:
Charity Ceilidhs
We take a limited number of charity ceilidh bookings during Oxford term time. If you are interested in putting on a charity event, please e-mail us before the start of the term in which you would like to hold it at This email address is being protected from spambots. You need JavaScript enabled to view it..